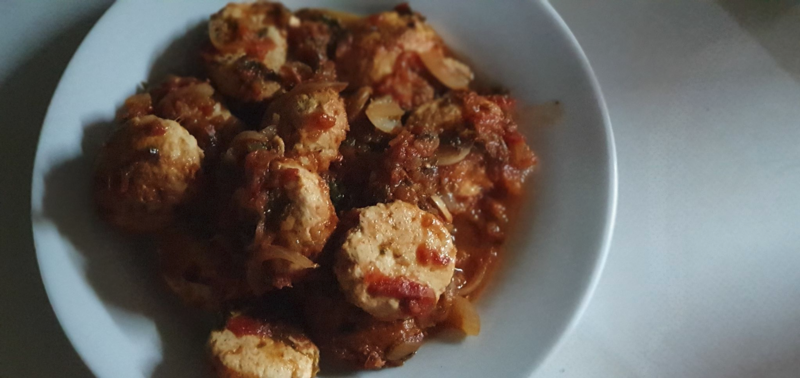 Lipo Instant Chicken
This Instant pot chicken is easy for beginners.
Ingredients
1 1/2 lbs chicken thighs (4 chicken thighs)

Salt

Ground black pepper

1 1/2 tablespoons cooking oil

4 cloves garlic, minced

1 tablespoon chopped parsley
Directions
To brown chicken or meat in an Instant Pot, make sure the pot is nicely greased. Add at least 1 tablespoon of cooking oil and make sure that it coats the entire surface of the pot.
Turn on the Saute mode and heat up the pot. Make sure it's fully heated and the cooking oil becomes more liquidy before adding the chicken.
If you have skin-on chicken, for example: chicken thighs or chicken breasts, always brown and cook the chicken with the skin side down first. This will prevent the chicken from sticking to the pot.
Brown, pan-fry and saute the chicken uninterrupted, for about 3 minutes on each side before flipping over. This will avoid the chicken from sticking to the bottom of the pot.
Additional Tips
This meal is best served with rice or pasta.